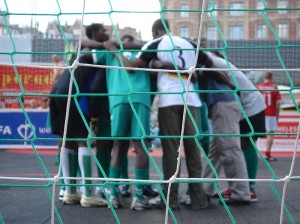 Bringing the world new applications of the word 'foul' as it applies to a football match. Check it.
This site is being moved to phrough.net where I will continue to make  sporadic posts of little to no importance. This content is being duplicated over there already. So, go ahead and update your RSS feeds and daily browsing habits now. If all goes to plan, I'll be changing the content of this site in the somewhat near future.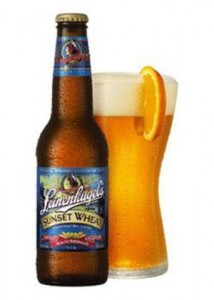 It still tastes like Fruity Pebbles!
Jason Kottke put together a cool page for broadcasting the Apollo Moon landing. Its an embedded YouTube video set to start playing (via a javascript trigger) 40 years from the original broadcast (later today! July 20th). A cool concept with excellent execution. Check it out!
Infinitely more interesting than Twitter, PingWire lets you see pics being uploaded to Twitter in real time.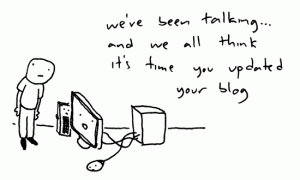 Isn't it great living in this technologically advanced age?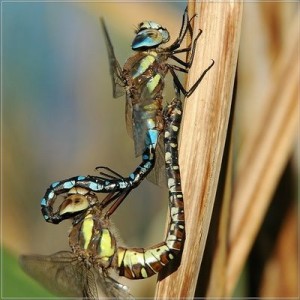 Completely inappropriate, but if this fetish is for you, go see more.