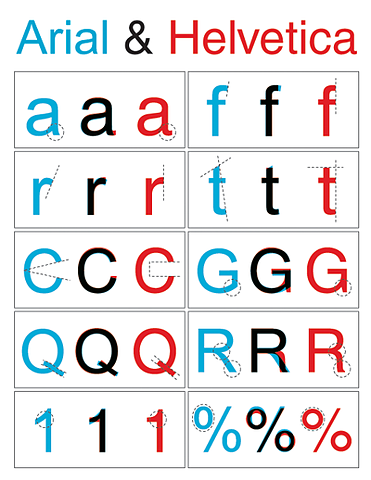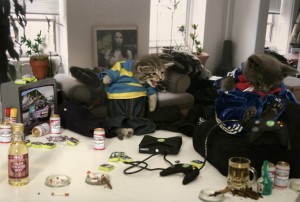 Check out Tim Barber's Kitty City!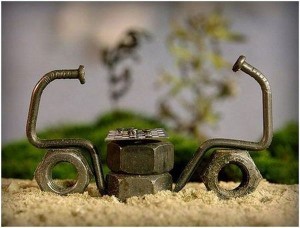 I really enjoyed this serious of photos featuring nails as people. You should, too.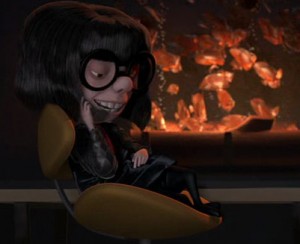 Watch this video full screen with your volume way up. This is a promo video Duane put together for the art show we'll be hosting this Friday at LFP.
If that's not awesome enough, and I know it is, I will be playing some wicked bass riffs with some friends. We'll be winging it. We're not polished. We're not pretty. But we're not afraid. Things kick off at 7. Don't be fashionably late or you'll miss something.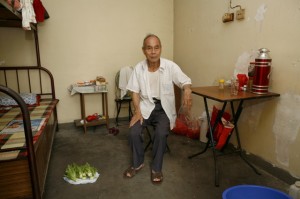 Michael Wolf took pictures of 100 different 10′ by 10′ (that's 100 square feet for you math whiz's) in Hong Kong's oldest public housing estate. 100 x 100. Could you live in 100 square feet? With a family?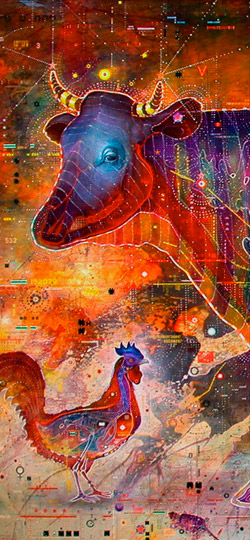 Kris Kuksi does some really amazing
drawings, paintings and sculptures.
Check it out ASAP.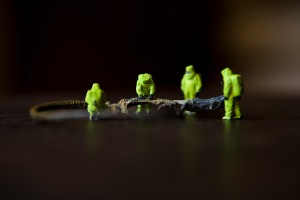 plastic life – a photographic series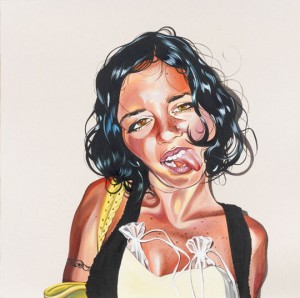 I want to party with Leah Tinari, and not just so I can be in an awesome painting. Leah, if you're reading this, I'm open for next Thursday evening!