Pretty Loaded is a museum of flash preloaders. Lots of cool design.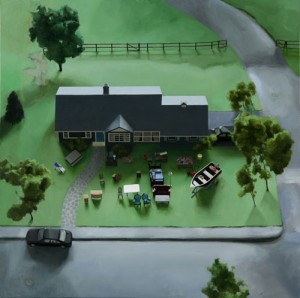 Oil paintings that look like pictures of miniature models. Check it.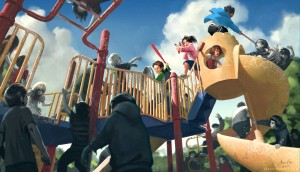 Jason Chan does some pretty wicked fantasy/sci-fi work in photoshop. (click above image for larger version)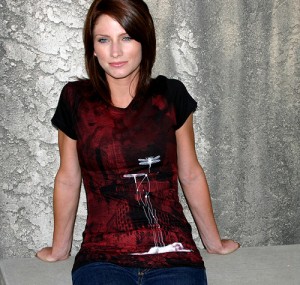 Threadless was so two years ago. Go check out designbyhumans.com. It's a community t-shirt site, complete with threadless like voting. A new t-shirt is printed every day, and these aren't the cheesy designs you get from Threadless. Plus, these are t-shirts are nice and soft. I've got a couple of them already.
"From what I can gather online, this place was built in the 70s as a resort but was later abandoned."
These photoshop created images depict a post apocalyptic Tokyo and bring the amazingly beautiful setting of I Am Legend to mind.